Wednesday, April 20th, 2011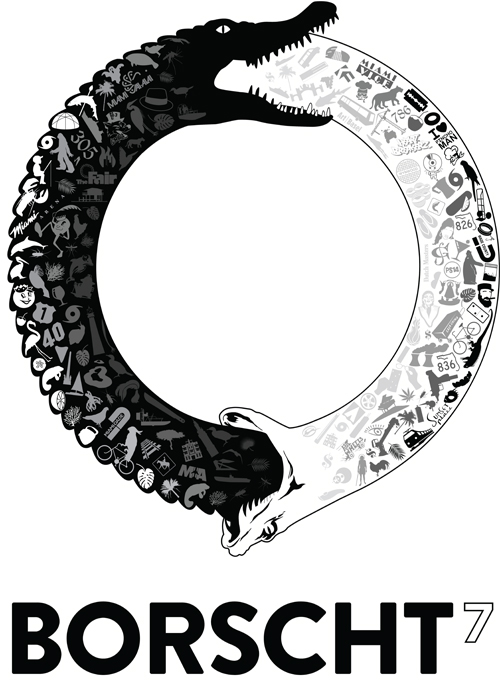 This Saturday, March 23rd is the seventh edition of the Borscht Film Festival. The lineup of awesome talent is nuts; Jillian Mayer collaborating w/ Uncle Luke + Rakontur, Barry Jenkins, Tarell Alvin McCraney, Jorge Rubiera, Andrew Hevia, etc.
Look out for a Morphologic collaboration in the Lucas Leyva-directed short film 'The Tragic Heptology', also featuring Rosie Herrera and ANR. In addition, we will be proudly premiering the 24th installment of our Natural History film series, 'Man O War', a collaborative film with Geologist of Animal Collective. Free admission at the Knight Concert Hall, Arsht Center, Downtown Miami | 7:30 PM, Saturday, March 23.