Monday, July 25th, 2016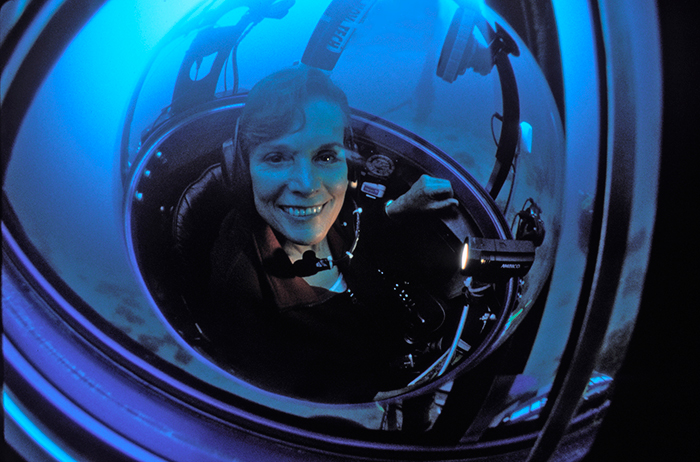 Coral Morphologic is proud to announce a partnership with Mission Blue, an alliance of conservationists founded by Dr. Sylvia Earle, with the shared goal of exploring the ocean and engendering empathy for Earth's marine life. By joining the Mission Blue network, we look forward to helping advance Mission Blue's goals, including increasing marine protected areas (Hope Spots) around the globe 20% by 2020, developing sustainable fisheries, and reducing oceanic pollution. Coral Morphologic is committed to educating the public and building new paradigms around the value of the ocean and its essential role as Earth's life support system.
Please explore Mission Blue's website and watch the eponymous 2015 documentary about Dr. Earle "Mission Blue" on Netflix.