'O, Miami' 5-Poem Split 7″ Record Release on Discosoma Records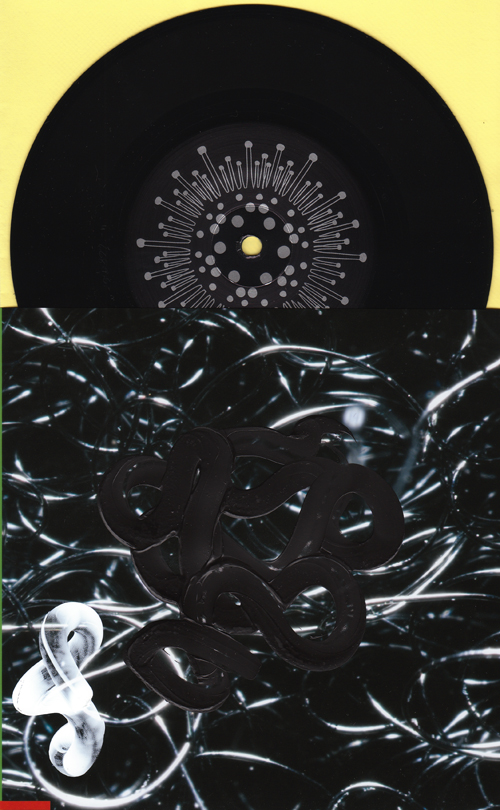 We are proud to present (in collaboration with O, Miami Poetry Festival) an original 5-Poem split 7″ featuring 2012 Pulitzer Prize-winner Tracy K. Smith and L.A. Times Book Prize-finalist Gabrielle Calvocoressi. A limited edition of 200 records was pressed, with each cover hand-painted as an original multiple by Miami artist Nicolas Lobo.
On Thursday, September 20th, at 8:30 p.m., we'll unveil the record at Lester's in Wynwood. Copies will be available for sale for $15. The record is also available to buy online here.