Guy Harvey 7″ Record Release on Discosoma Records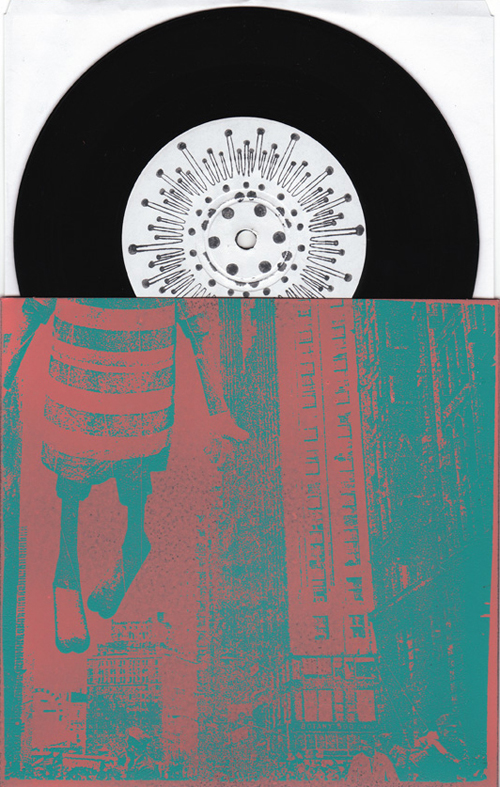 We are proud to present the debut 7″ vinyl release ('Take Your Time (With Me)' b/w 'Never Seen Snow') from West Palm Beach's Guy Harvey. The record is limited to 100 copies in black vinyl with individually-screened sleeve art by the band. We have rubber stamped our corallimorph logo onto the b-side of the center-sticker and stamped/ numbered the a-side.
To celebrate The Vagabond is hosting the 7″ release party this Friday the 13th with sponsorship by Sweat Records and the live sounds of Guy Harvey and The Jameses. We will have the record for sale for $7 at the show; see you there!
For those who wish to purchase the Guy Harvey 7″ online, please see the Discosoma Records site.

Click play to check out the a-side, 'Take Your Time (With Me)'.